www.wildnoutLIVE.com
Friday | September 8th 2017
(Doors open-5:30 pm | Showtime – 7pm)

We're BAAACK!!!
Last November, over 5000 people swarmed NYC
for the first taste of Wild n Out Live NY!
Nick Cannon & friends treated NYC to 3 SOLD OUT shows!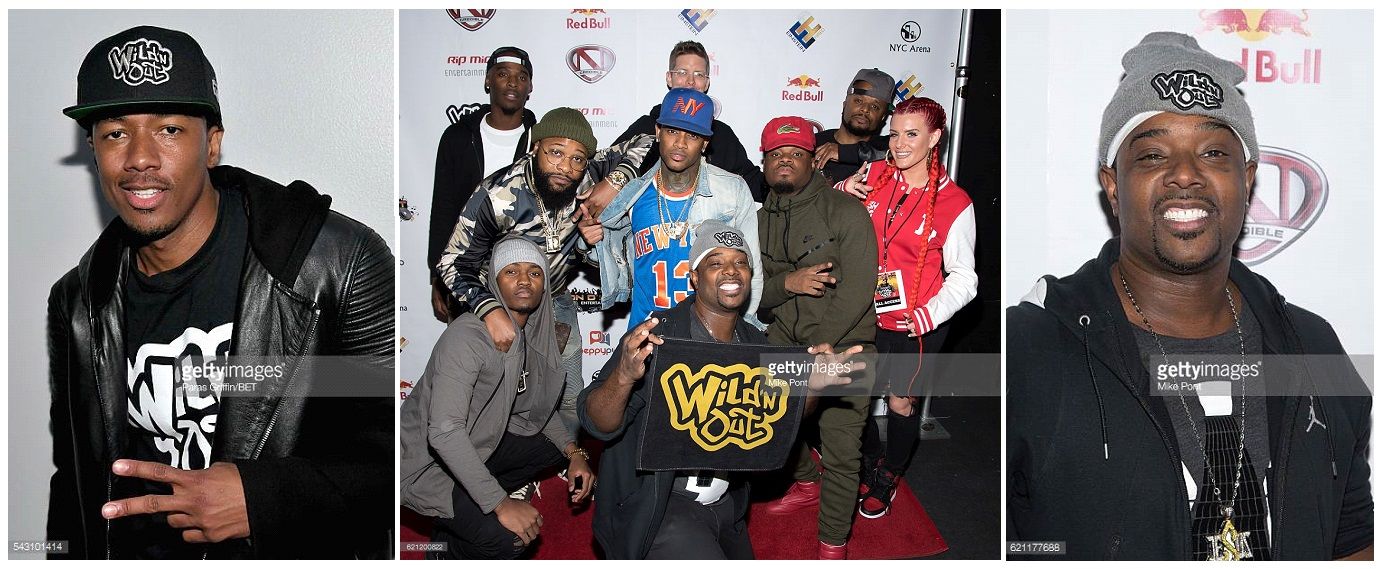 ---
Wild n Out LIVE!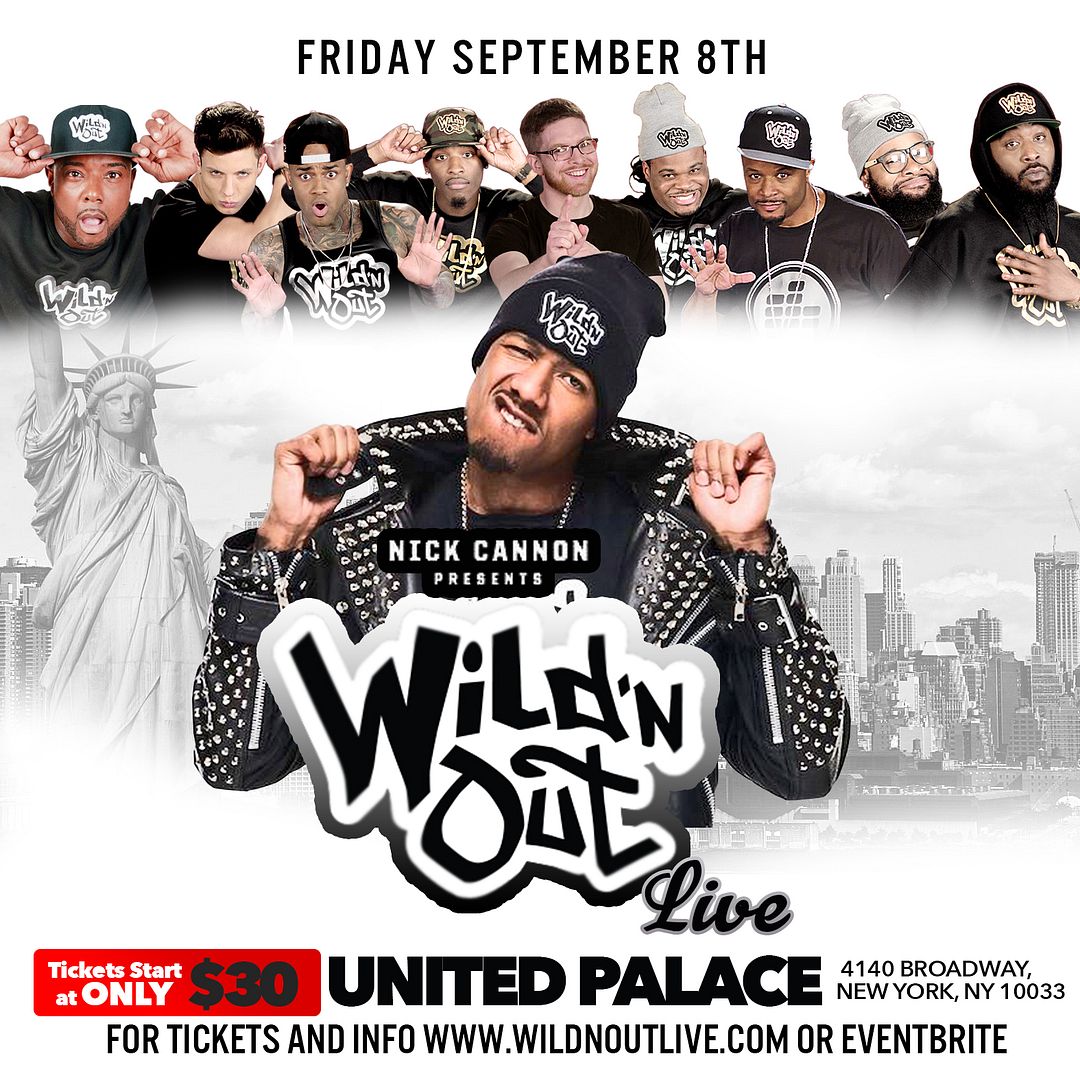 @UNITED PALACE
(4140 Broadway btwn 175th & 176th St)

---
The Wild n Out Live Comedy Show
will feature well known comedians:
EMMANUEL HUDSON | RIP MICHAELS | KARLOUS MILLER
MATT RIFFE | HITMAN HOLLA | CONCEITED
and more!
Hosted by Media Mogul
NICK CANNON
---
Doors Open: 5:30p | Showtime: 7:00pm
Advance Tickets are available at:
www.WildnoutLIVE.com

For more Info, Call or Text:
(212) 651-9069